Collection: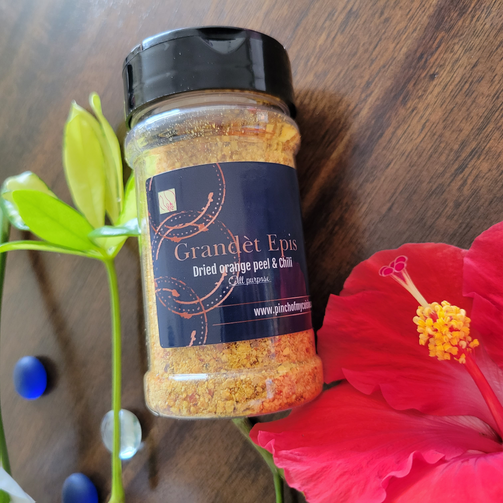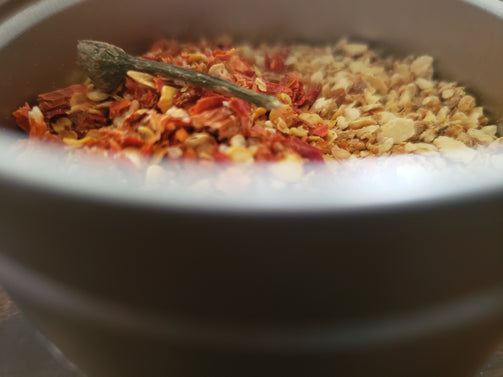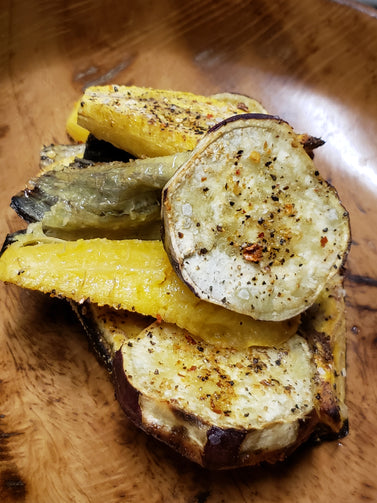 Collection:
Grandèt Epis 7oz/Jar
Grandèt Epis 7oz/Jar
Vendor

Pinch of my Cuisine

Regular price

Sale price

$10.05
Dried orange peel & Chili.
Flavor: sweet citrus chili.
Orange peel, rich in fiber, vitamin C, vitamin B6 and other essential nutrients for your body. Healthy choice
All purpose spice...
Po zoranj rich ak fib, vitamin c, vitamin B6, ak nitriman ke ko'w bezwen. Chwazi manje sa k'ap bon pou sante'w
Nan tout ti detay kizine ou....
Grandèt is known as that oldest parent in the family that is full with wisdom, kindness, knowledge and power(Spiritually). Storyteller life