Collection: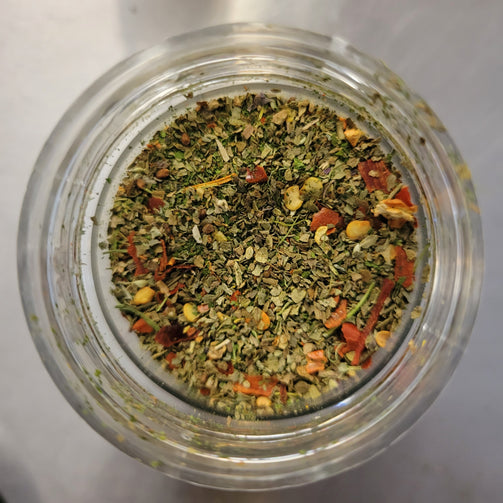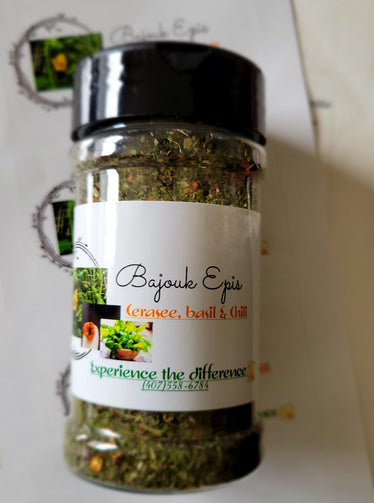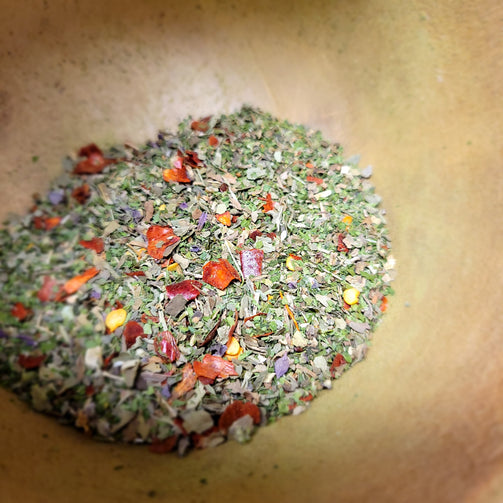 Collection:
Bajouk Epis
Bajouk Epis
Vendor

Pinch of my Cuisine

Regular price

Sale price

$8.99
 Asosi, bazilik ak piman.
Lakay nou itilize Asosi pou fe te, men Pinch of my cuisine ap fe nou kwit manje ave'l tou. Yon gou natirel epi san parey.  
Asosi (Cerasee), often used in natural remedy back home has an exquisite flavor when it is nicely associated. Its bitterness is the perfect pinch for Chef's herbs blend.
Cerasee, Basil & Chili. All purpose herbs.

Vegan, Vegetarian, Pescatarian & Gluten-free.